November 28, 2016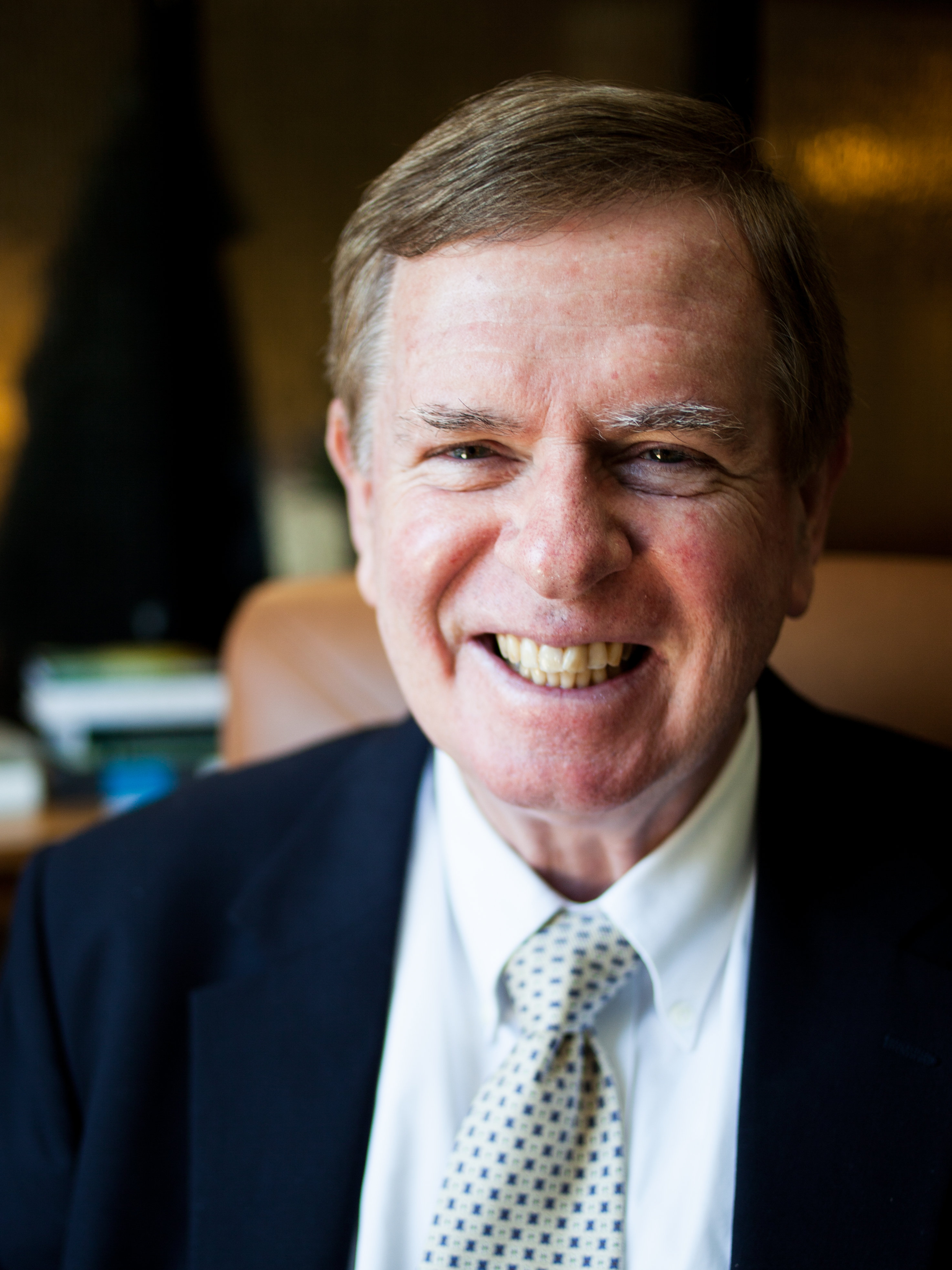 The department would like to congratulate Dr. Stephen Evans on a recent achievement regarding his book titled "God and Moral Obligation." The book was selected as one of three finalists by the Lilly Fellows Program for the 2016 Arlin G. Meyer Prize. The prize is awarded biennially to a full-time faculty member from a college or university in the Lilly Fellows Program National Network whose work exemplifies the practice of the Christian artistic or scholarly vocation in relation to any pertinent subject matter or literary and artistic style.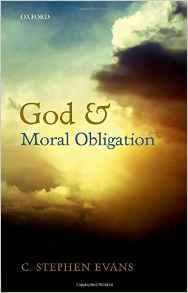 As a finalist, Dr. Evans' book will be featured on the Lilly Fellows Program website and in numerous affiliated publications. In his award letter, Dr. Evans was praised for the remarkable clarity and charity with which he presented sophisticated analytical argument to an audience comprising both trained philosophers and lay readers.
Congratulations, Dr. Evans!